Reverse Mortgage Calculator provided by Lorraine Jones.
The calculator below provides an estimate of what you could receive.
Click here to Request a Quote for a more tailored solution based on your specific situation.
Documentation for a Reverse Loan
February 14, 2019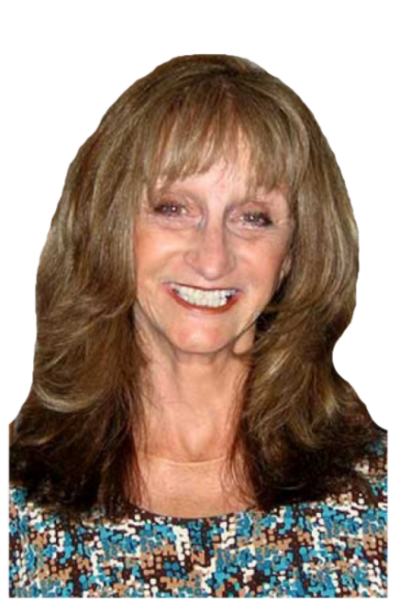 Lorraine Jones
I have been sharing information on my personal blog for over ten years about reverse loans and in the last 17 years since I have been a Reverse Loan Consultant, I have experienced multiple changes in the FHA HECM program and encountered various situations with my clients who applied for the loan. My personal blog has covered many topics seniors face as they age and I have shared their experiences and their reasons for utilizing the loan while providing up to date information about reverse mortgages and other areas of interest. Please visit my website for more details and informational pieces and do share my website with others. https://www.reverseloanconsultant.com/
Can I Help You with Reverse Mortgage Questions?
This reverse mortgage calculator provides a general estimate of what you may receive.

However, there may be a variety of options based on your unique circumstances. I would be happy to provide a more specific and accurate quote based on your situation and goals.

Click here to Request a Quote.